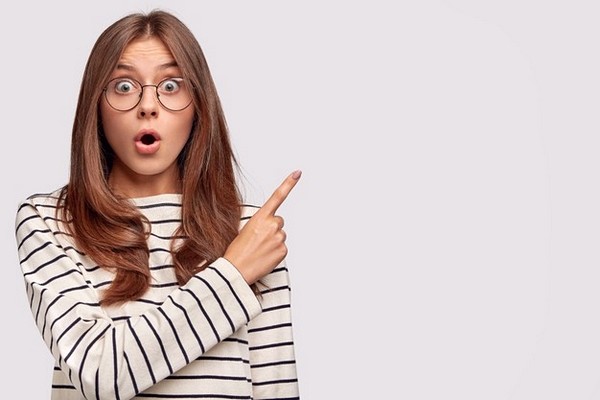 Yoga Studio Allow You to Enjoy Yoga With your Doggo With Fees Starting From $25 Onward
For those who always loved their pet so much and you are looking for some new activities to make yourself healthier then check out this Puppy Yoga, a pet friendly yoga studio nearby Bugis which attendees can bring along their pet to classes. Puppy Yoga will offer an environment where dogs can socialise with other dogs and human in a calm environment and the class is split into two parts of 35 minutes of yoga and 15 minutes of playtime with the dogs.
These 50 minutes classes are priced at $25 for participants who bring their dogs and $35 for those who do not, this is to ensure the dog are an important part of this experience. This yoga studios will offer a calm and cute experience for all who loves these furry doggo.
However, in order for you to bring your dog, the dogs need to follow the requirements of:
Small (height of 40cm at their shoulders and weight of 10kg and below)
Non-aggressive and friendly
Vaccinated
Potty trained
Clean and healthy
Book a class or find out more here.
Puppy Yoga
Address: 9 Tan Quee Lan St, Singapore 188091
Contact: 9617 0595