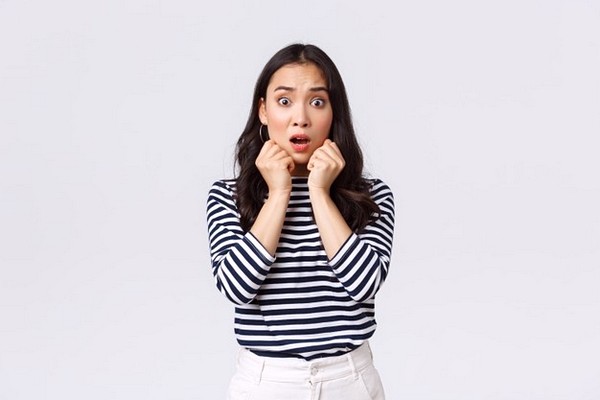 Cathryn Li Uploads Photo Of Hers elves Attempting to Hang Herself Because she Was Bullied
In the past week, Cathryn Li has created chaos in the internet world after she burst out during a Facetalk show and she faced huge criticism from the public. Later, even the film producer Jack Lee also stated that she had been quite unprofessional during their past projects and making it very hard to work with her.
However, earlier today her followers were alarmed when she uploaded a shocking photo of her neck with a bloodstain on it which she attempts to commit suicide and she had tied a wire and tried to hang herself, but the wire broke because it was too thin. Her Instagram post was deleted shortly after and what do you all think? Perhaps the best thing for her is just to take a good rest and leave the social media world for a while.