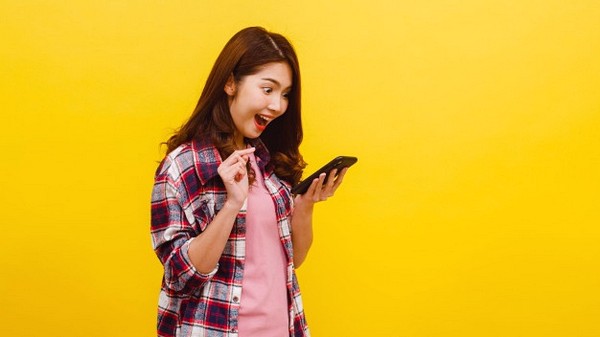 Guide to East Coast Park with Water Sports, Seaside Dining and Outdoor Adventures
If you always love enjoying the outdoor activities where you can enjoy cool cafés, bars, iconic establishments. Here are some of the activities you can enjoy here on the East side of Singapore.
Beach of Wheels
With a stretching over 15 km, where you can best explorer it on two wheels, and it covers all the way to Marina Bay. And you can also easily rent one from any bike rental shop in case you didn't bring your bicycle.
Xtreme SkatePark
This Xtreme SkatePark where it has a spanning 1.4 hectares with a combo bowl and street course for those who love skating activities.
Singapore Wake Park
Wakeboarding is an invigorating water sports which allow you to surf on a specifically designed board while being towed by a high speed craft, and it has features of three activities for beginner, intermediate and full sized courses.
Marine Cove Playground
Here with this 3,500 sqm playground with stuff like swings, rope bridges, rock climbing wall and three storey play tower. As you can let your children enjoy all their little activities there.
Camp Out By Beach
Enjoy a bbq pit where you can enjoy at Area D and Area G as you can even enjoy camping sleepover here with a nice seaside view.
Passion Wave@East Coast
Enjoy your water adventure where you can check out paddleboard and windsurfing classes here to enjoy your outdoor activities.
Passion Wave @ East Coast, 1390 East Coast Parkway, Singapore 468961
PS.Cafe East Coast Park
Now you can enjoy this brunch delight by the sea as you can choose the option from chorizo and calamari stew, salmon Benedict, crab tart and beer-battered fish here.
PS.Cafe East Coast Park, #01-05/06/07, 1110 East Coast Parkway, Cyclist Park, Singapore 449880
Bakery and Bar St Marc
Enjoy this beachfront dining with Japanese, Bakery & Bar ST Marc where it is located at East Coast Parkland Green where you can enjoy weekend brunch, burgers, steaks, Japanese desserts and booze all under one roof.
Bakery & Bar St Marc, #01-09/10, Parkland Green @ East Coast Park, 920 East Coast Parkway, Singapore 449875
Jumbo Seafood
This iconic seafood restaurant which open East Coast Park in 1987, which has the famous chilli crab with delicious deep fried golden buns and other seafood dihes here.
Jumbo Seafood, #01-07/08, East Coast Seafood Centre, 1206 East Coast Part, Singapore 449883
East Coast Commune
Nestled within the Marina Cove, East Coast Commune is a great spot that has a nice environment here with rattan furniture and pockets of greenery. Where you can enjoy cafes like pasta, sammies and friends.
East Coast Commune, #01-03, 1000 East Coast Parkway, Singapore 449876
SandBank
Enjoy a lazy afternoon here wherewith an overlooking ocean view, 15m plunge into pool and enjoy some western food here such as pizza and chargrilled meats.
Sandbank, #01-28/32, Parkland Green, 920 East Coast Parkway, Singapore 449875
East Coast Lagoon Food Village
If you enjoy seafood by the beach then, you can enjoy a fine spot here for a meal with a large group of friends with plenty of stalls specialize in barbecue seafood, satay and local delights.
East Coast Lagoon Food Village, 1220 East Coast Parkway, Singapore 468960