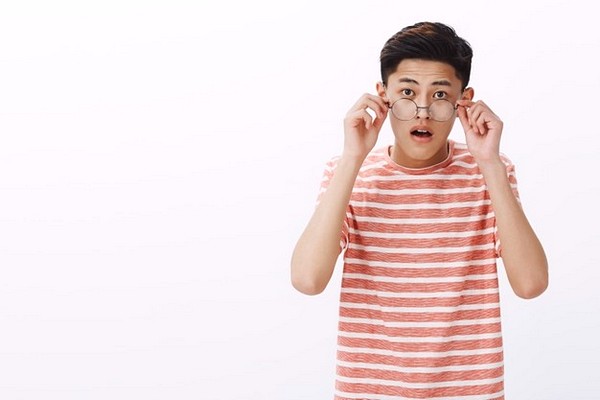 8 Weird Question Pop Up After Watching The Godzilla vs Kong Trailer
Alright, through the past we have been seeing lots of these fighting scenes with some super heroes vs another super heroes, some weird psycho killers vs another evil character and more. And with the latest release trailer of Godzilla vs Kong on 25 January, Monday where Warner Bros has released the much-anticipated trailer for this upcoming monster battle.
Which in the trailer, we can notice the epic clash between the two titans which hold some mystery that lies ahead and the extinction of both monster which will lead to some question right after you finished the trailer.
Who made the giant shackles and chain on Kong?
Did you notice the new arm bracelet of Kong?
You might notice some huge chain on Kong where it might take up the size of a four to five-story building and how, or who actually made this chain for Kong?
Kong with Flimsy Looking Chain?
That is some chain or just thread for Kong
If you notice the chain attach to Kong, you might wonder that how can these thin chain hold down Kong when it basically has a sort of god strength.
Why are we attacking Godzilla again?
Why Godzilla get attacked again ?
In the past, after the Godzilla has been on our side after it almost died protecting Earth from other Titans, and now we are attacking him again?
How did the Destroyer Ship can support both Monster weight?
That ship is capable of supporting both Titan weight?
We all know that Destroyer is some Mother of all battleship, but how did the Mother of all can support this 2 titan?
How Much does a City with Full Neon Light cost?
Is electricity free in the future?
With the recent news of electrical saving bill cost and more greenery approach, the first thing comes to our mind on the Neon city is WOW! How much electricity are they using there?
Why Researcher are still wondering that Godzilla is Hurting People
There goes some weird researcher mindset again
Maybe because this researcher tried to nuke his home and threatened to kill him since 1930s
Is Kong Holding a Weapon?
Okies, Kong has a new melee weapon now?
WOW!~ So to balance the power out, Kong now has a new weapon? comon' guys…
How is Kong almost the same size as Godzilla?
Did Kong get bigger or Godzilla becomes smaller?
We all know the size of Kong after the past movie but in this round, Kong somehow standing toe-to toe and eye to eye with Godzilla? So who actually gained weight or becomes shrunk in size? 😀