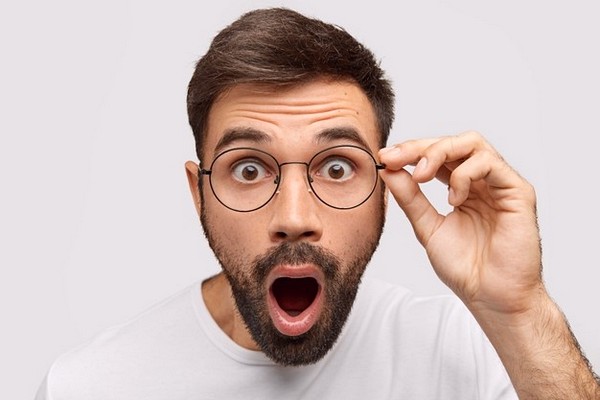 We know everyone is now staying home and abiding by the Circuit Breaker rule so we are here to help you to find something to do to pass your day.
With effect from Apr 15, you can stream a selection of HBO's acclaimed original content on the house for a month. All you need to do is just visit HBO Go and start watching — and confirm that there is no registration or subscription is needed for you to watch the movies.
If you're wondering what are the HBO shows that's available. The below are the lists of it.
Ballers (Season 1)
Barry (Season 1)
Folklore (Season 1)
Invisible Stories (Season 1)
Jane Fonda in Five Acts (documentary feature)
McMillions (Season 1)
Miss Sherlock (Season 1)
Silicon Valley (Season 1)
Succession (Season 1)
The Inventor: Out for Blood in Silicon Valley (documentary feature)
The Sopranos (Season 1)
The Teenage Psychic (Season 1)
The Wire (Season 1)
The World Between Us (Season 1)
Veep (Season 1)
Of course, there are complementary shows and if you want more premium show (e.g. Westworld, Games of Thrones) then you would need to subscribe
Aside from that, you can also view other entertainment too. Just scroll down below and check out what's available.
Singtel
From Apr 1 to Jun 30, Singtel is offering more than 45,000 hours of content for free to its customers via its streaming app CAST or cast.sg. Just click on any channel under 'Free Live TV' and you're good to go. To watch, log in (cast.sg for desktop; CAST app for mobile device) with your CAST account. For more details, click here.
StarHub
From Mar 20 to May 4, the telco is offering its customers free access to 27 top-tier channels such as BBC Earth, BBC World News, tvN, Citra Entertainment, ONE, WarnerTV, Zee Thirai, and Hub E City. You can access the channels via StarHub Go app or www.starhubgo.com. For more details, click here.
Apple TV+
Apple's streaming service is offering a collection of original series and movies for free, without subscription, for a limited period. All you need is an Apple ID and you can watch the following titles via the Apple TV app.
Series: Little America, Servant, For All Mankind, Dickinson
Film: The Elephant Queen
Kids series: Snoopy in Space, Helpsters, Ghostwriter