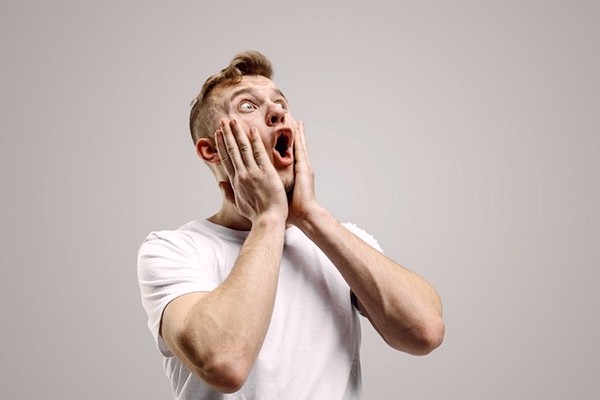 Woman in Philippines Orders Realistic Cockroach Cake For Husband Who is Extremely Afraid of Cockroaches
A baker in the Philippines has received an interesting order which is to create a cake that appears to have huge cockroaches crawling over it. The order was from a woman who wanted to surprise her husband on his birthday with one of his greatest fears, Christine Gil Gestosani, the woman who creates the custom order which took four days for the talented baker to deliver this hyperrealistic cake which she proudly shared on her Facebook.
The cake is created from chocolate cake and the cockroaches and eggs were made of fondant icing and it was her first time making an insect cake where she has previously created morbid cakes for Halloween and she charged 2,000 pesos for this cake which is about $55.
Gestosani said that she had to give up on entering a competition for this order, but seeing how everyone enjoyed the cake made her satisfied.