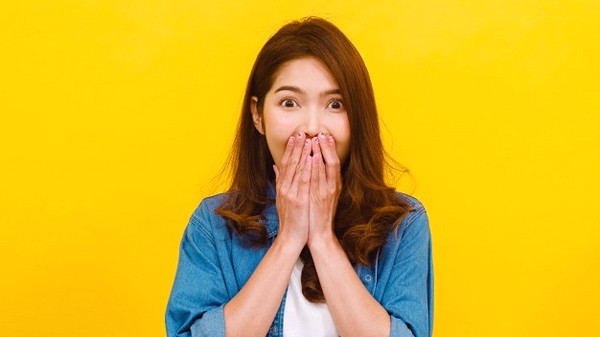 After being closed to the public for two weeks on May 13 due to an increase in the number of cases related to the airport, FREE parking at Jewel Changi Airport and Terminal 1 Carpark B2 to B5 will reopen on June 14.
WELCOME BACK TO A SPARKLING TIME AT JEWEL!
Welcome back and enjoy unlimited hours of FREE PARKING from 10 am – 11 pm daily, with no minimum spend required! This promotion is valid for parking at Jewel/ Terminal 1 Carpark, B2 to B5 (excluding short-term parking).
To welcome tourists back, Jewel Changi Airport will provide unlimited free parking from 10am to 11pm every day (excluding short-term parking) from 14 June to 11 July 2021. At Jewel Changi Airport, there is no requirement for any minimum spend.
You must leave the parking before 11 p.m., otherwise, you will be charged the entire prices calculated from the moment of admission, according to Jewel Changi Airport.
Terms & Conditions
The Welcome Back Free Parking promotion is valid from 10am to 11pm daily and till 11 July
2021, unless otherwise stated.
To qualify for the unlimited hours of free parking, drivers must exit the carpark by 11pm.
Vehicles exiting after 11pm will be charged the full parking fees computed from the time of
entry.
Free parking is only valid at Jewel/Terminal 1's carpark, from levels B2 to B5 (excluding short-term parking)
Please click here for the full list of Terms and Conditions.
Jewel reopens this coming Monday, 14 June! 🎉
Here are snippets of what we've missed most about Jewel. What about you?
Share your favourite Jewel memories with us in the comments below 😉

Posted by Changi Airport on Thursday, 10 June 2021
Jewel Changi Airport and HUB & SPOKE will reopen to the public on 14 June 2021.
According to the Civil Aviation Authority of Singapore (CAAS) and Changi Airport Group (CAG), the passenger terminal buildings will remain closed to the public to allow the airport community to adjust to new safety measures that separate 14,000 airport workers into three distinct zones based on risk level.
They also stated that Jewel and the passenger terminals have been thoroughly cleaned and disinfected and that a separated zone system has been implemented.
As for Changi's terminals, access will continue to be restricted only to passengers with air tickets and essential airport workers till further notice. This is to allow airport workers additional time to adapt to new staff zoning measures announced earlier.
Changi Airport remains open for air travel during this period. Passengers should contact their airlines if they have questions about their travel plans.