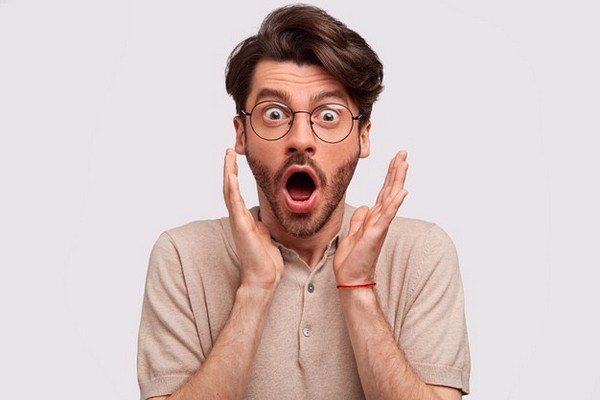 Lately, Anything could be in vending machines such as Subway Vending Machines as spotted on June 2 in Tampines West Community Club. That's right – Subway Vending Machines that dispense fresh subs on hand will undoubtedly be a part of Singapore soon.
Subway Singapore offers a solution for those who detest long lines to purchase a sandwich during peak hours or simply want to avoid the crowds amid this continuing pandemic issue.
Subway vending machine
On June 2, the Facebook community page I Love Tampines shared a photo of an upcoming vending machine that'll be on the first floor of Tampines West Community Club.
Located right outside the Subway outlet is a vending machine that can dispense Subway sandwiches.
However, the concept that is grab-and-go is not available yet, as evidenced because of the "just around the corner" sticker pasted in the vending machine.
Though we would imagine that this may dispense ready-made signature sandwiches like:
Chicken teriyaki
Roasted chicken breast
Italian BMT
Subway melt
Meatball marinara melt
Cold cut trio
Roast beef
Grab & Go
It's not clear how the machine operates at this point but it seems like it will likely be located close to a Subway restaurant such that subs would be "topped up" as so when the machine runs from it to help keep things fresh.
COMING SOON! – Grab and Go fuss free subs, in a vending machine?! It could soon be true at Subway!

📍Subway
Tampines West Community Club
Level 1

Posted by I Love Tampines on Wednesday, 2 June 2021
Details:
Address: 5 Tampines Avenue 3 #01-08, Tampines West Community Club, Singapore 529705
---
You Won't Believe These Vending Machines Exist
Vending machines provide a number of advantages that make getting into the vending machine business appealing, especially for first-time entrepreneurs with low resources. There is, however, a lot of self-serving sales information – about vending machine profitability and the measures needed to succeed. There are various advantages to running a vending machine company.
1) Lettuce Vending Machine In Japan
Using fluorescent light bulbs, this $90,000 vending machine nicknamed "The Chef's Farm" can grow 60 heads of lettuce every day.
---
2) Pizza Vending Machine In Europe
Let's Pizza is open 24 hours a day and sells 10.5″ "fresh" pies for $6 each. In less than three minutes, the machine kneads the dough, sauces the pizza, adds toppings (you have three options), and bakes the pizza.
---
3) Banana Vending Machine In Japan
This machine, located near Tokyo's Shibuya railway station, sells single bananas as well as bananas in bunches. Both are plastic-wrapped. At $1.50 a banana, they are more expensive than the ordinary Japanese supermarket. Dole, on the other hand, supplies peel-disposal boxes on the side of the vending machine.
---