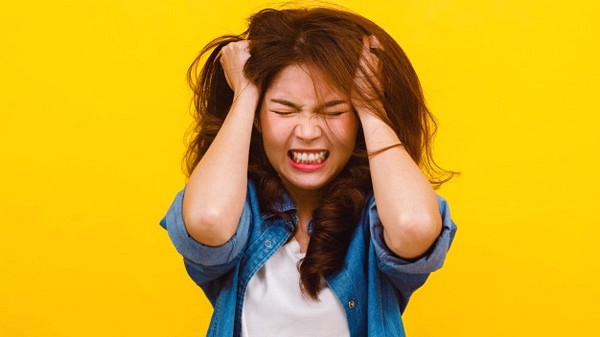 Netizen Captured Stunning Photo Of Supermoon and Total Lunar Eclipse Event
On May 26, there was a special event of Super Flower Blood Moon Eclipse— when a supermoon and total lunar eclipse coincides and many people had gathered outside to catch the glimpse of the rare lunar phenomenon and snap a photo of this special event.
However, the moon was not entirely visible due to the cloudy skies on the evening but one man somehow managed to capture some stunning shots of the supermoon where A. Kannan said that he photographed the supermoon from Woodlands Avenue 5 using a Nikon Coolpix P900 camera. Kannan was skilled and lucky enough to capture the supermoon on May 26 and May 27.
He also said that the moon was visible throughout the night and in the morning of May 27 at about 6.45 am, Kannan, who has always been interested in astronomy, told Mothership that he has been photographing various astronomical phenomena since 2013.