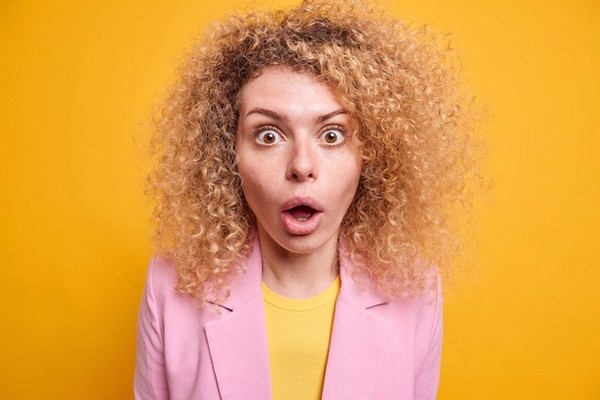 Popeyes Singapore's most popular menu item is delectable and tasty Louisiana-inspired fried chicken, which is made with fresh chicken that has been marinated for 12 hours in Southern US herbs and spices, then hand-battered and breaded in a distinctive crispy coating and fried up fresh.
Spicy chicken, handmade chicken tenders, burgers, popcorn shrimp, Cajun fish, fried shrimp, and other seafood are among the highlights of Popeyes' distinct "New Orleans" style fast-food menu.
Popeyes offers 5-piece chickens for $7.90.
That's right, you read it right. To celebrate their 12th anniversary, Popeyes Singapore will be offering 5pcs Chicken for $7.90 when pre-ordered between 18 and 20 June and picked up between 21 and 30 June 2021.
Hurry, stocks are limited.
You can place your order in one of two ways:
Use the QR code to order online.
At any Popeyes outlet, order with the self-ordering kiosk.
Pre-order 5 pieces of their crispy, juicy, and freshly cook fried chicken for just $7.90 from June 18-20!
Yes, you read that right: $7.90 for a 5-piece chicken! To make an order, go to any Popeyes location or scan the QR code below.
Between the 21st and the 30th of June, you can pick up your order. Other terms and conditions apply.
---
These are the Popeyes Singapore Deals for this month, June 2021, That You Mustn't Miss Out:
Save 44% OFF for Chicken & Burger Feast Bundle Set at S$24.90 only (UP: S$44.80)
Save 52% OFF – 6+4 Bundle Sets at S$17.90 (UP: S$37.60) & Save 53% OFF – Sharing Bundle at S$20.90 (UP: $44)
Variety Selection of Weekday Deals at S$4.80 only from Monday to Friday
APP-Clusive for Takeaway Deals (Save more with Popeyes SG APP):
1-for-1 Burger for S$5.50 only (UP: S$11) with choice of Cajun/Creole/Fish
PROMO CODE: [ 2BURG ]
Chick & Cheesy Bundle at S$16.90 (UP: S$30.80)
Skip the Q with New Popeyes SG APP, Download Now to get FREE S$5 E-Voucher. Takeaway & Islandwide Delivery.
Popeyes Singapore Islandwide Delivery Flat-Rate at S$5.50 only, Order Now at: https://popeyes.com.sg/