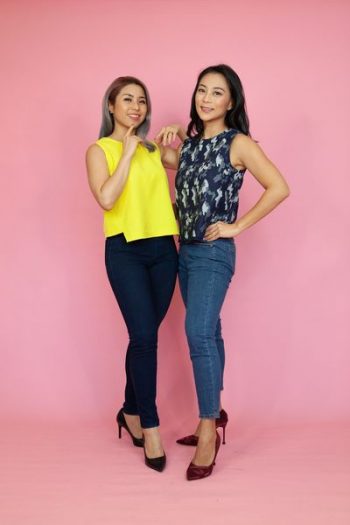 Rose of Sharon Singapore is having their Dresses January Promotion. Tops & Bottoms – 18% OFF.
Being responsible as an adult can be quite daunting. Yet it need not have to be.
Most of the time, we either overthink what responsibility is or we set ourselves up with the perceived notion of what responsibility is and we can't measure up to it.
Responsibility, if we break it down, is simply to be accountable.
When we have emotional struggles and issues to deal with, let us be accountable.
Don't blame anyone but look at how we can improve or breakthrough the barriers and grow as an individuals.
How are you today?
Featured Product :
January Promotion :
Dresses Only
38% OFF – 3rd piece
23% OFF – 2nd piece
15% OFF – 1st piece
https://www.facebook.com/120319708103630/posts…
Date: 25th January 2022 to 31st January 2022
Visit our Rose of Sharon's outlets and get a complimentary style analysis from our friendly Fashion Advisors.
Call us now !
International plaza – (+65) 9850 7668
Novena Square – (+65) 9238 4425
Parkway Parade – (+65) 9384 5478