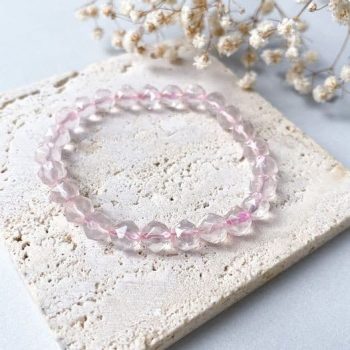 New Age FSG Singapore is having their Birthstone Special Promotion. BIRTHSTONE SPECIAL – 20% OFF ROSE QUARTZRose Quartz is one of the favourite crystals associated with people born under the zodiac sign Taurus.
It is believed that wearing a gemstone associated with the constellation you were born under brings you good luck and positive energy and enables you to tap on its hidden power, helping you achieve a state of harmony for the mind, body and spirit.
Rose Quartz has been a symbol of love and beauty since ancient times. This stone of unconditional love and infinite peace helps draw off negative energy and transmutes it into loving vibes. Its energy is a soothing balm to emotions, opening one's heart for love on all levels.